You can read my previous hypersync testing results here:- Hypersync Test 1, Hypersync Test 2, Hypersync Test 3, Hypersync Test 4, Hypersync Test 5
In my previous testing I made the comment……. "Well Hypersync works for me ….. sort of!"
I felt that it was too unstable to be relied upon under pressure, but I suspected that part of it might be me, so this time round I took way more care to make copious notes during my testing to figure out what was causing the instability.
This time I had the benefit of working with a personal friend and model Emilee, who has worked with me many times before and is used to the stop-start process that goes along with trying out a new technique
As mentioned before in my previous posts regarding hypersync, my main objective was to be able to use wide open apertures around F2.8 in bright sunlight, and to use flash to fill the shadows and possibly overpower the sun. Shooting at wide open apertures with long lenses provides the shallow depth of field that makes the model pop off the blurred background. But shooting at the maximum sync speed allowed by the camera, typically around 1/250th, in bright sunlight means that you have to stop the aperture down around f8 and this unfortunately brings the background into focus.
So we started with an ambient exposure of 100 ISO, F2.8 and shutterspeeds initially in the range of 1/,1000th to 1/2,000th of a second. I shot with my Nikon D3x, Pocket Wizard Mini TT1 transmitter fitted with the Pocket Wizard AC3 zone controller to separately adjust the power of each flash head. I used one, two and three 640WS Alien Bees moonlights, powered by Vagabond batteries. On each Alien Bees flash was a Pocket Wizard Flex TT5 transceiver each set to a different group, and mounted to each of the TT5's was a Pocket Wizard AC9 Alien Bees Adapter. The main light was fitted with the 18" Omni reflector to create more punch, and the rim lights when used were fitted with the standard 7" reflectors and 30 degree grids to kill the spill back to the camera.
In order to try and develop a repeatable lighting approach, I systematically measured the model to flash distance for each shot and kept copious notes of flash power and camera settings, so I would be able to replicate it in future. I mainly shot with the 70-200mm f2.8 lens but also used my 200-400mm F4 lens which narrows the depth of field even more when shooting at longer focal lengths.
During this test I was able to obtain better lighting consistency from shot to shot, so I suspect that part of my frustration in earlier shoots was merely a lack of familiarity. However there still remained some instability, particularly in adjusting the light output, but overall I was very encouraged by the results. Hope you like them too.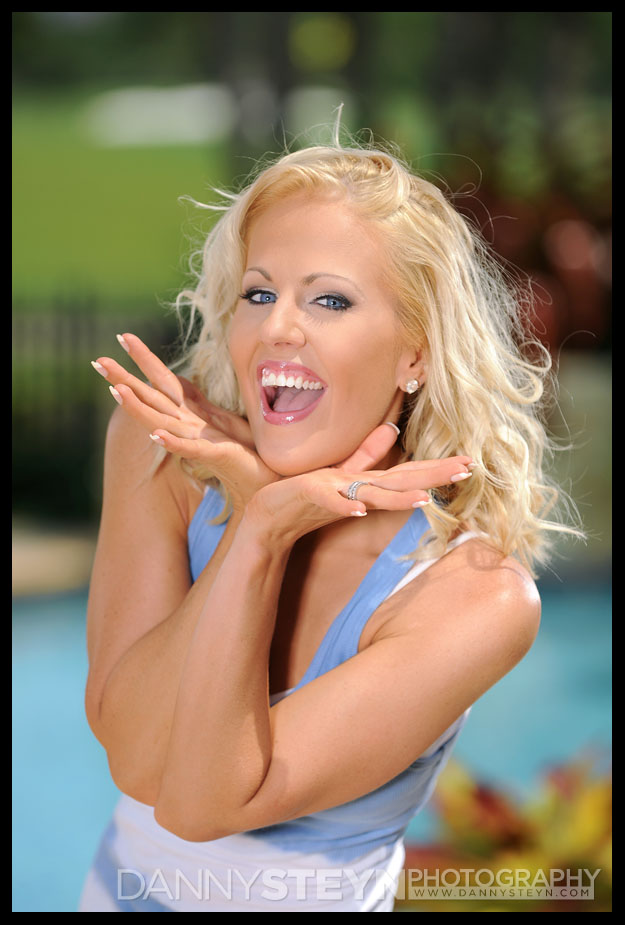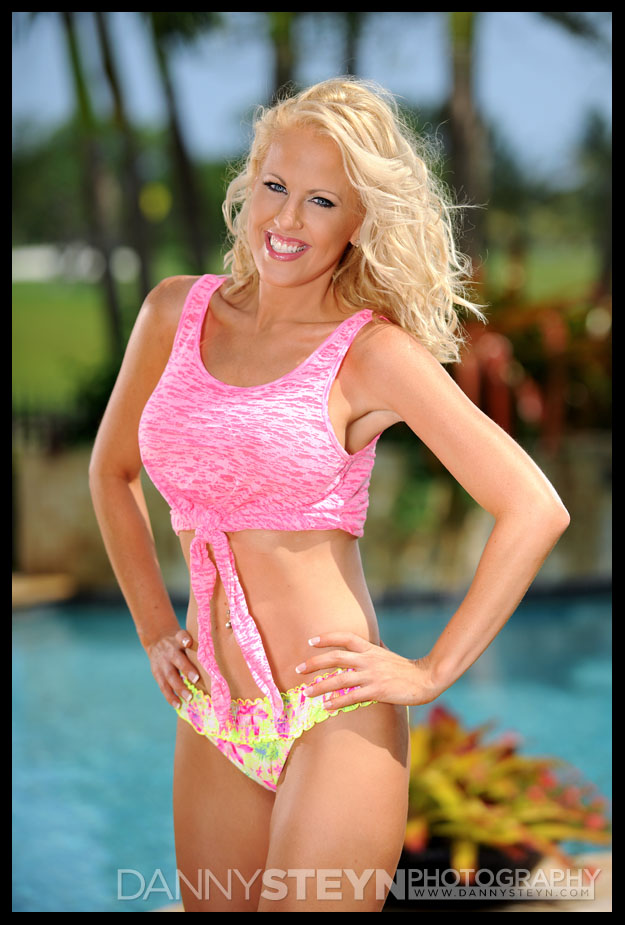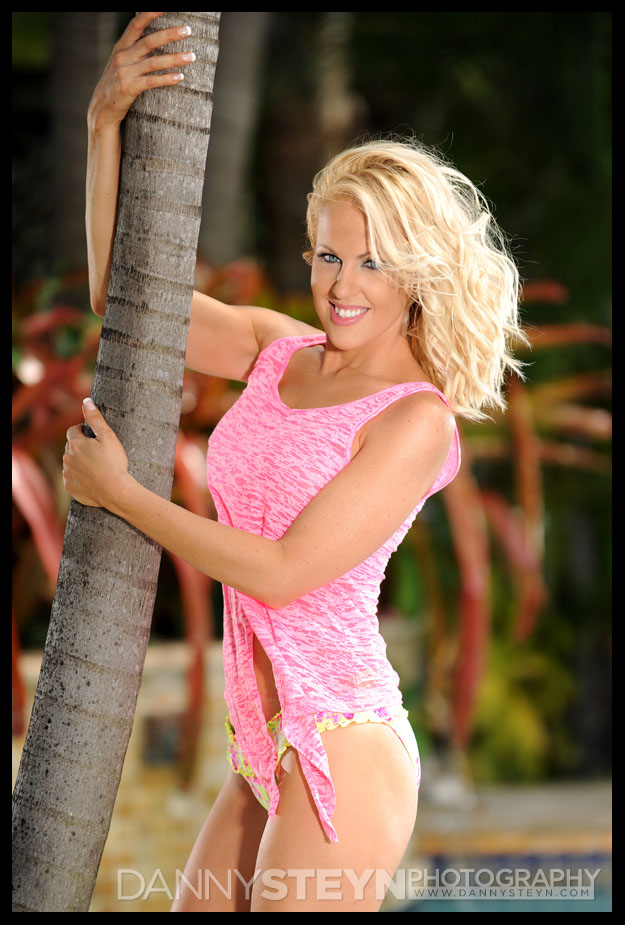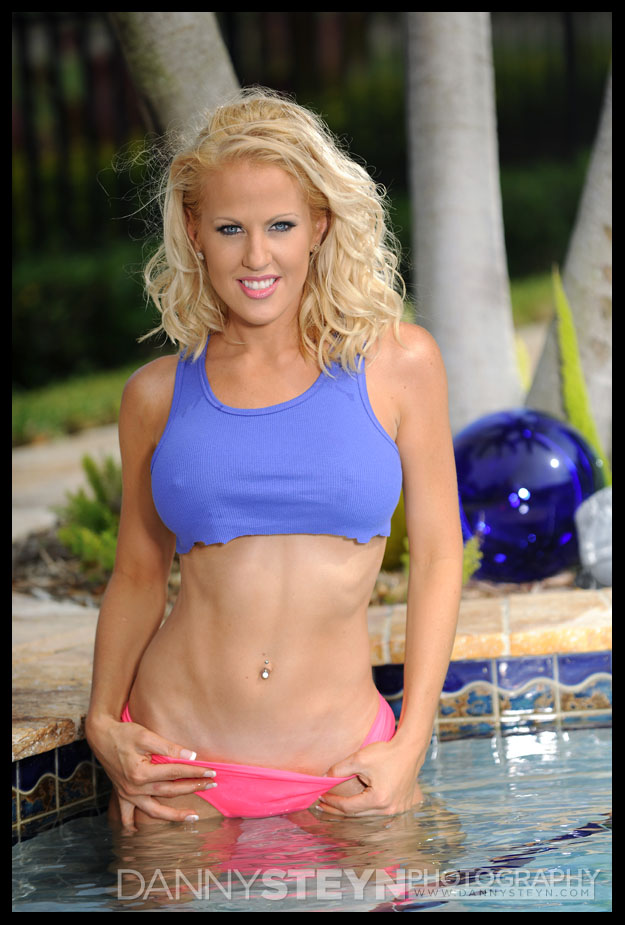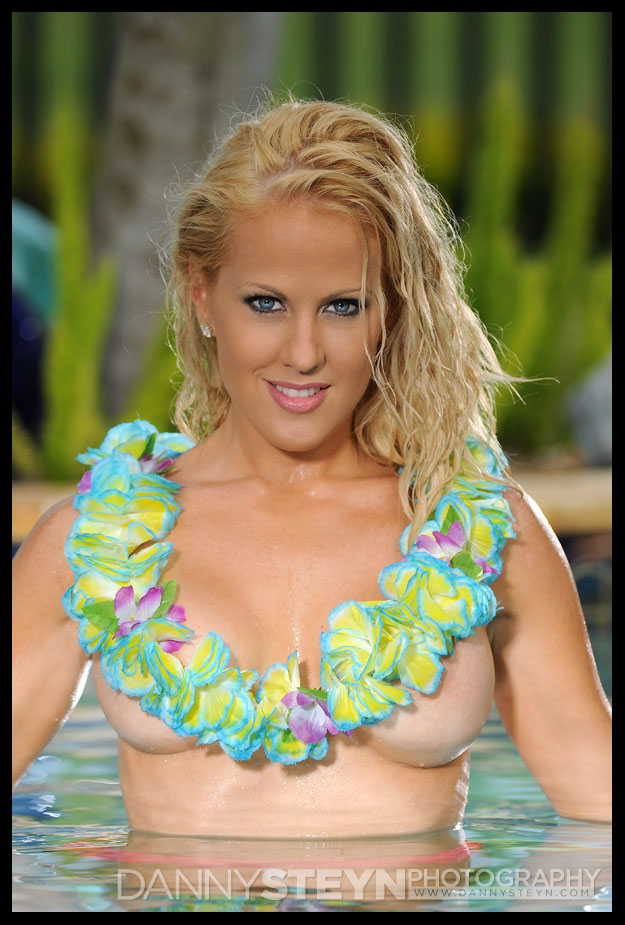 Click here to see my next Hypersync test using the Nikon D3x, Alien Bees, Pocket Wizard Mini TT1 and  Flex TT5, featuring stunning Playboy model Alexandria