We had the distinct pleasure of shooting the 2016 Oceanette Calendar once again, this time for the 10th Anniversary of the Calendar.  This calendar has become so popular all over the world and has featured many beautiful girls throughout the years.  This year was especially fantastic as we had one of our original girls, Wendy, from the very first calendar shoot with us again after 10 years!  The photographers, crew and everyone had such a great time and we are all very excited to see the final results and the Behind the Scenes video when it is realeased later this year.
Make Up Artists hard at work, making all the girls look stunning!
Prepping for the cover shot!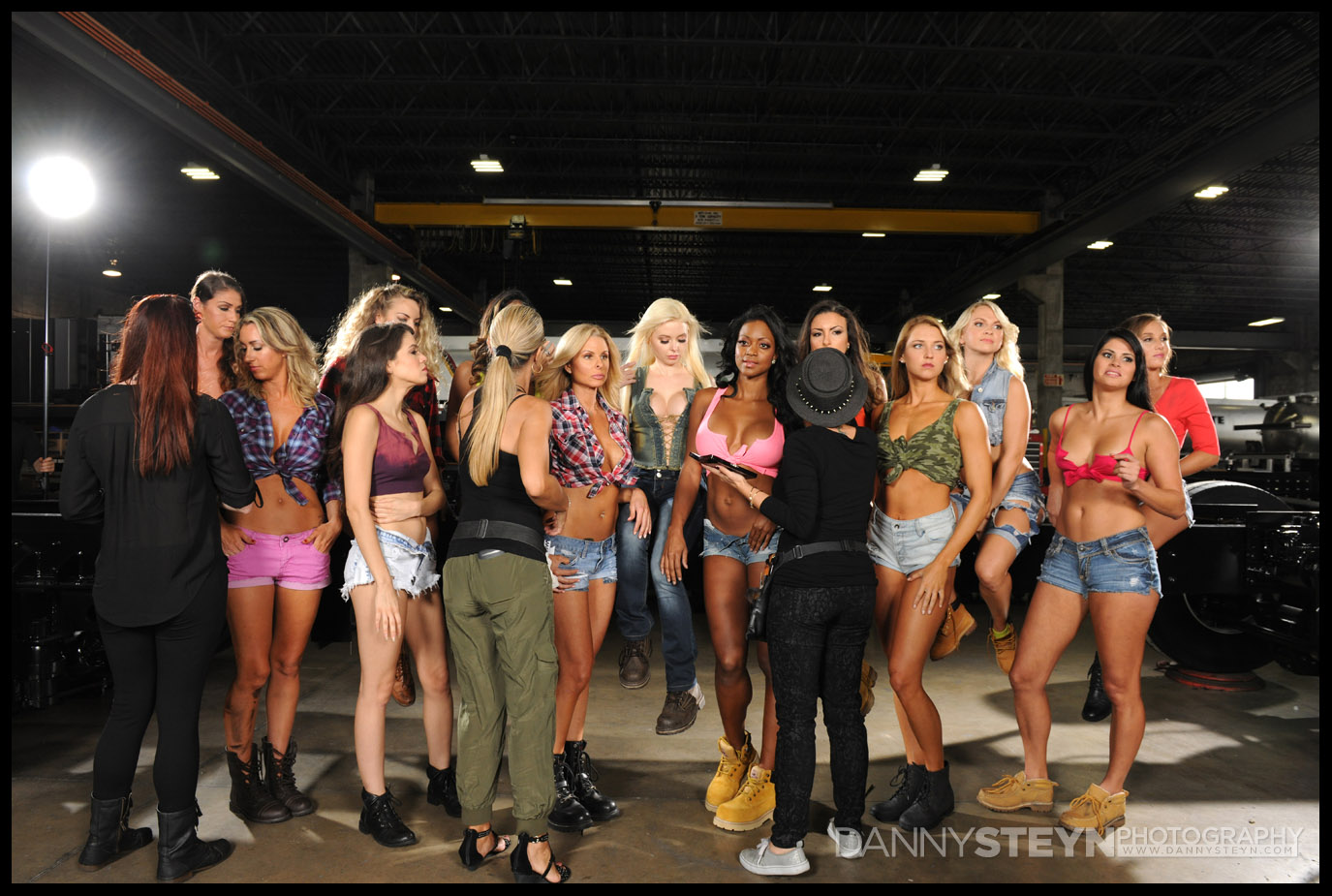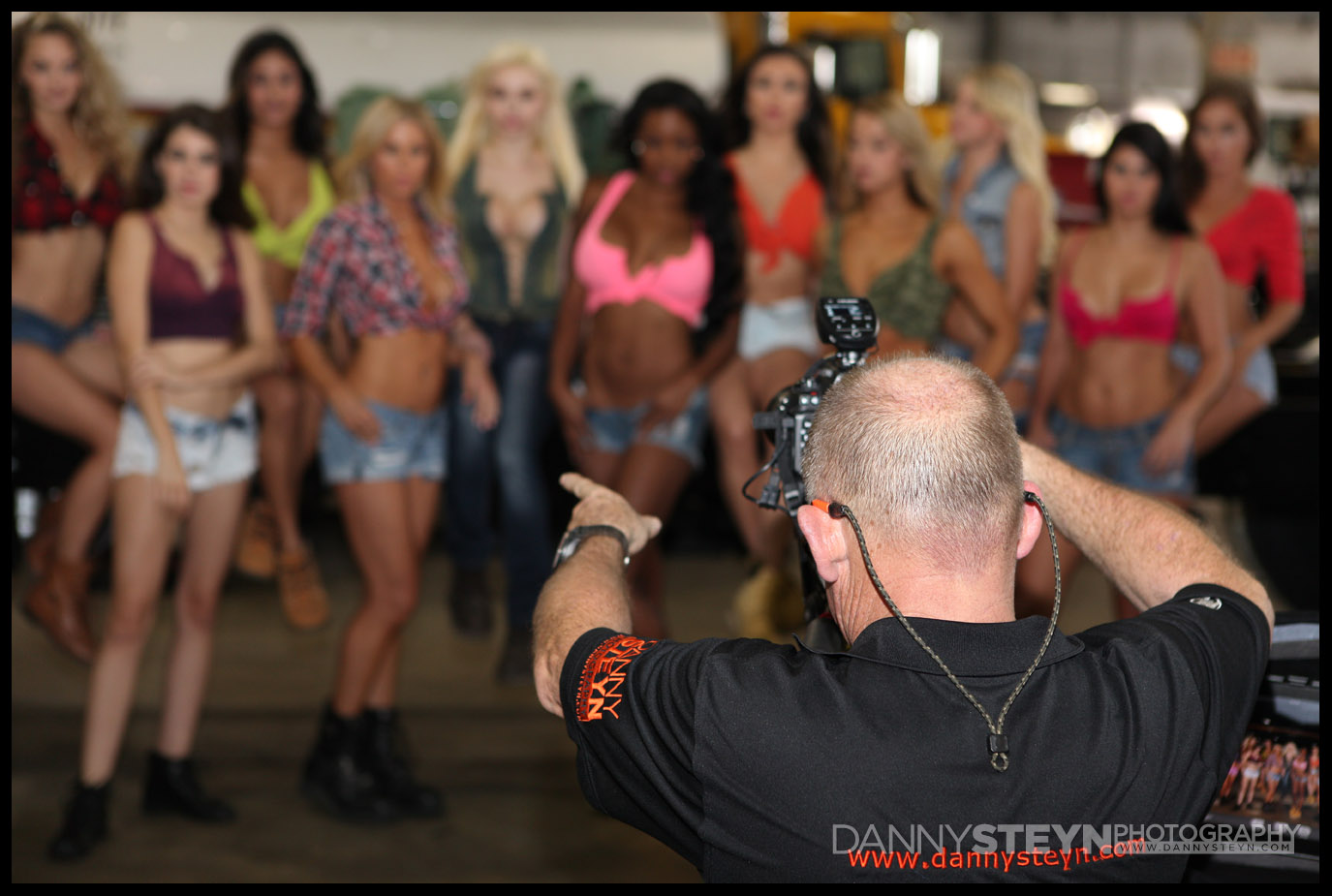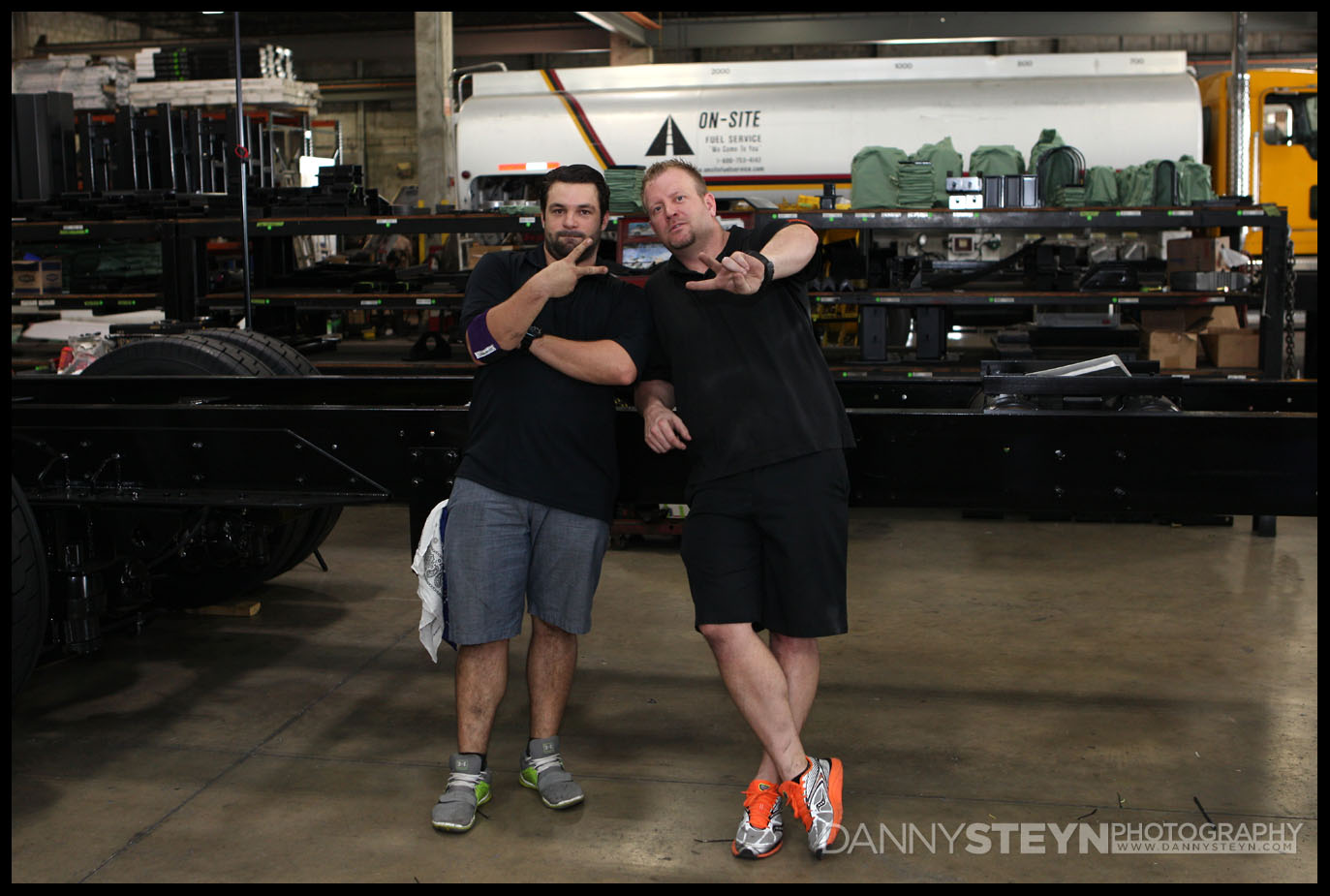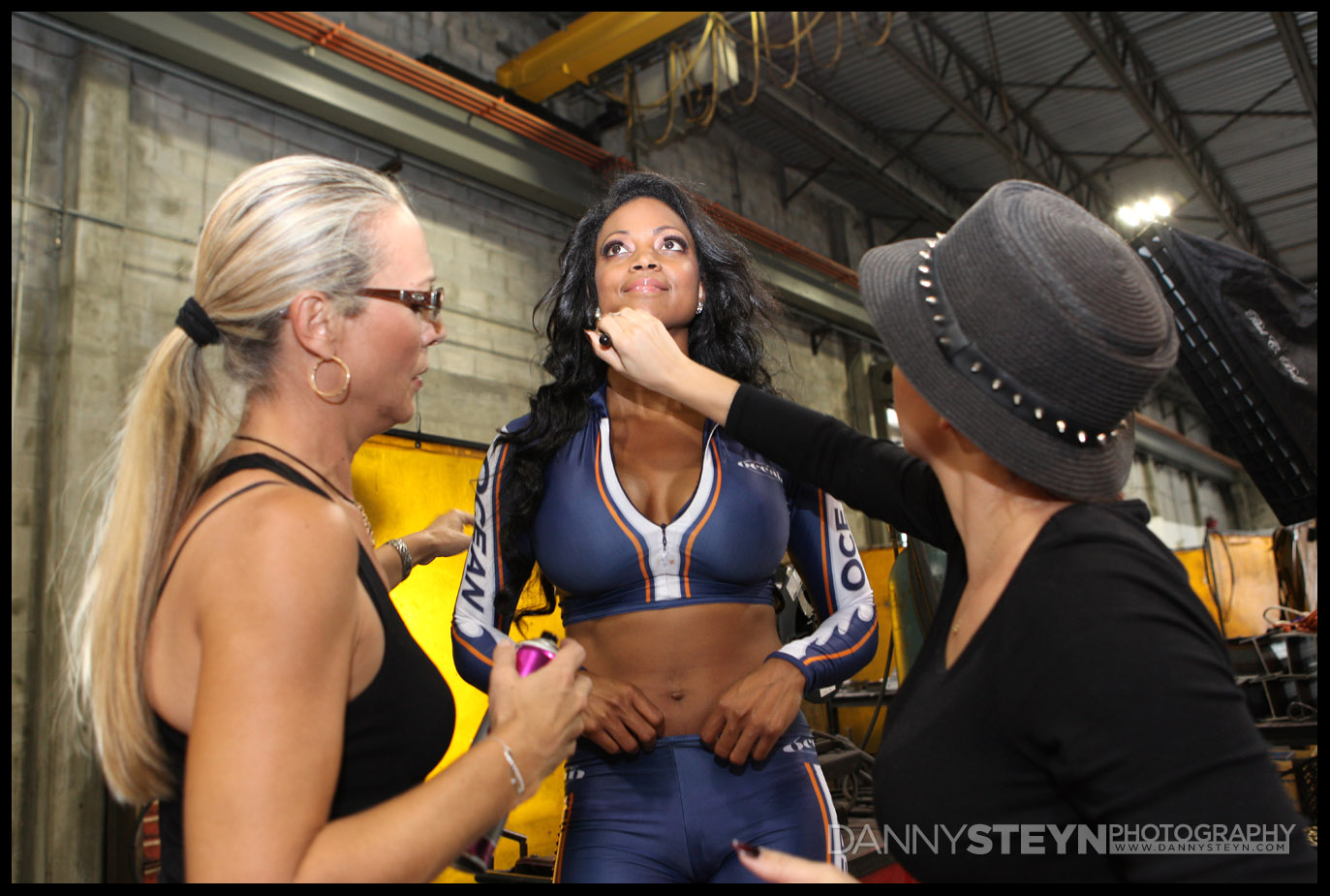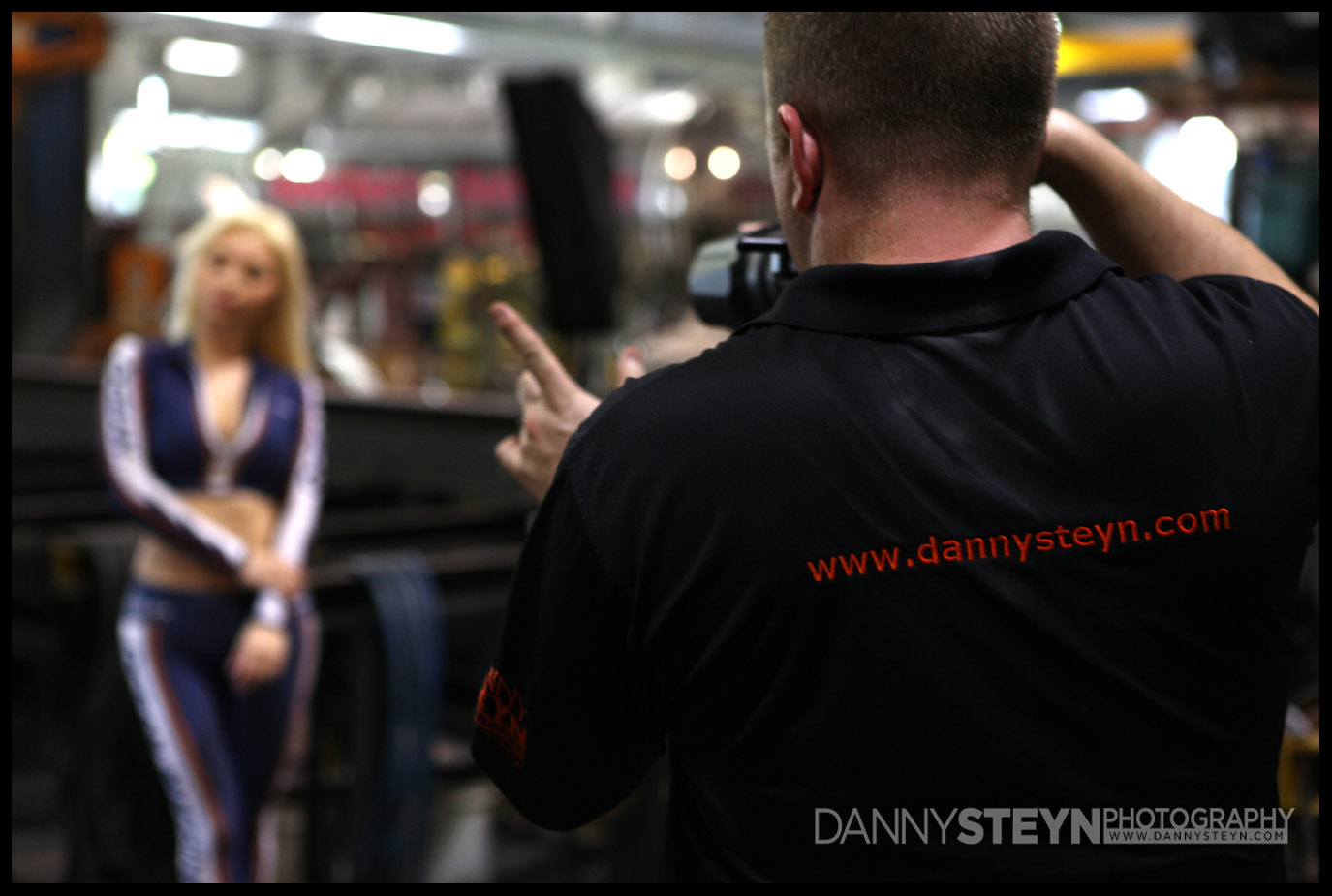 Shooting some ariel inside with a drone!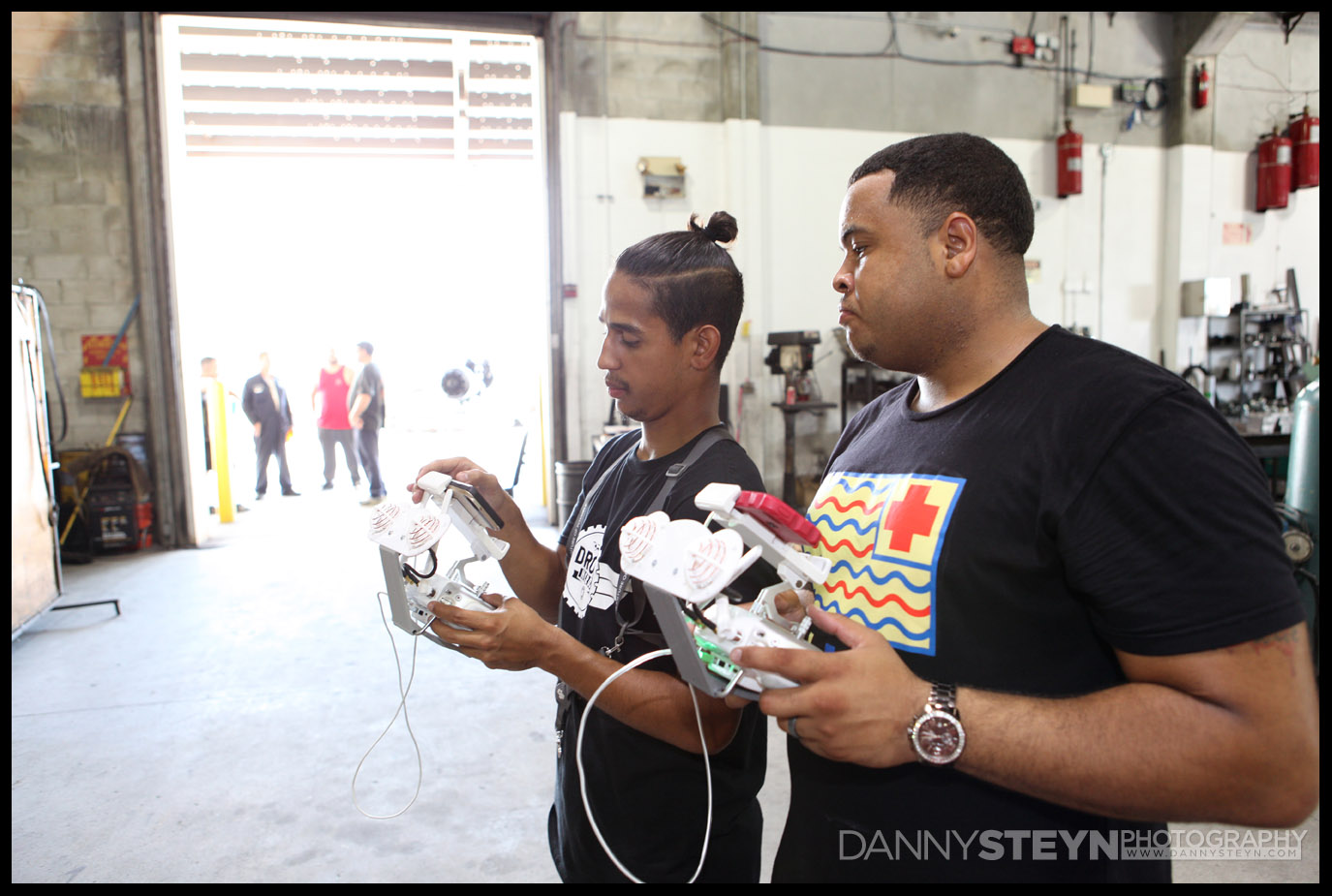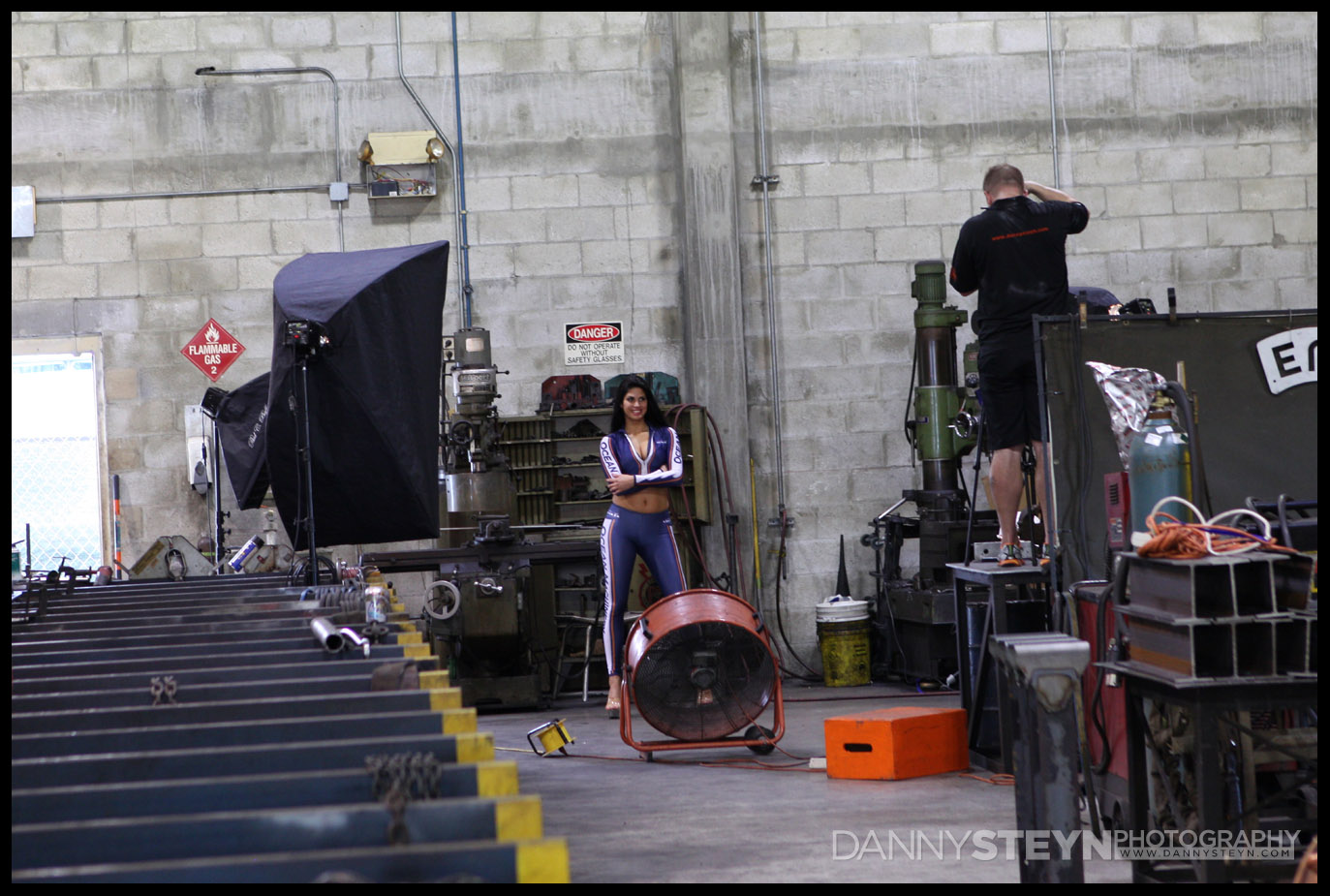 If you have a calendar that you would like shot for your company, give us a call at the studio to inquire at 954-351-8884.