DANNY STEYN - PROFESSIONAL PHOTOGRAPHER FT LAUDERDALE
Danny is an accomplished professional photographer with over 30 years of professional photography experience.  Danny started his photographic career while still at school and had his first sports photos published way back in 1973 in "The Star" , the major South African daily national evening newspaper, while he was just 13 years old.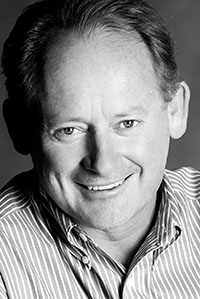 This early success prompted a freelance photojournalist career, and Danny started supplying the national magazines and journals with his stories and photos in the early 80's.
Danny editorial and commercial photographs have appeared in some of the world's most prestigious magazines including PLAYBOY, SCOPE, SPORTS ILLUSTRATED,  PENTHOUSE, STYLE, STAR, SATYR, SQUIRE, STAG and a host of other well known publications.
Danny also has a degree in Mechanical Engineering from the University of Kwazulu Natal. In 1993 Danny emigrated to the USA, and after traveling the entire USA, finally settled in Fort Lauderdale from where he operates to this day. The excellent airports in Fort Lauderdale and Miami serve his international travel assignments well, and the proximity to the Caribbean Islands and Bahamas has him regularly taking photographic assignments in the tropical islands.
Danny's has several successful businesses encompassing a wide range of interests. Despite the demands of these businesses, Danny has continued to drive his photography business with the relentless enthusiasm that you only get from doing something you love, and this has resulted in a prosperous business complete with a state-of-the-art 4,000 sqft studio in central Fort Lauderdale.
True to his past, Danny mainly concentrates his cameras on subject matter that appeals to him. Danny can always be found photographing beautiful women, taking headshots of actors and models, photographing fast cars and bikes, active extreme sports, and fitness models.
BRIAN - PHOTOGRAPHER FORT LAUDERDALE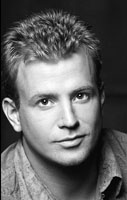 Brian has been a key member of the team at Danny Steyn Photography for over 7 years. Brian is a Commercial Photography graduate from the Art Institute of Fort Lauderdale and studied Fine Art Photography at Ohio Wesleyan University. Brian gained his trademark high-end style under the tutelage of some of South Florida's great photographers including David Vance, Pete Barrett, Joe Gemiani and Rodrigo Varela. Possessing a keen eye and a fine sense of style, Brian's talents compliment an already strong team at Danny Steyn Photography.
Click here to see some photography by Professional Photographer Brian Immke.
KIM - OFFICE MANAGER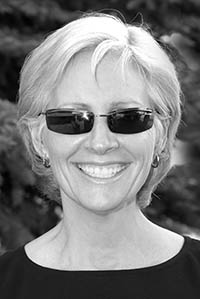 Kim is our Office Manager and "Director of First Impressions". She is the wonderfully helpful voice you get when you call the studio. Kim takes care of all our administration including bookings, quoting and bookkeeping, and is a wealth of useful information. Kim is also proficient in Photoshop and her skills are in great demand by our clients.
TEAM OF PROFESSIONAL ASSISTANTS
We are proud to be associated with a super team of professional assistants who are on hand to help us create our award winning images.  Our makeup artists are industry professionals, as are our food and product stylists.  We also work with several professional commercial and wedding videographers and editors. 
At Danny Steyn Photography, no job is too big or too small. Call us with your ideas, we would love to collaborate with you 954-351-8884.